My favorite athlete is Yuna Kim!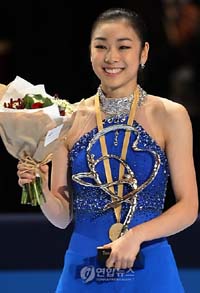 1. How are you?
2. How old are you? What grade are you in at school?
3. Where do you live? Seoul?
4. Have you ever been to USA? Where?
5. Do you have pets?
6. How many sisters and brothers do you have?
7. What is your school's name?