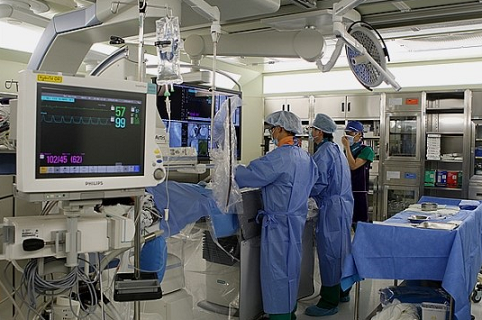 Teacher: Sarah
Hello. My name is Judith. I am 10 years old. I would like to introduce a story to you about my future sugery.
On January 7, 2011 I need to go to the hospital because I need to have eye surgery on my left eye. I am very scared to have surgery because I think the doctor will need to cut something in my eye. When I told my mother that I was scared about this, she said that I should not be scared. She said that the doctor will give me a shot to help me sleep through the surgery. However, I still don't believe that the surgery will be that easy.
I have three reasons that I was afraid to have surgery. The first reason is that I am afraid the doctor will make cuts in my eye. The second reason is that I am afraid that I will feel pain during the surgery. The third reason is that I don't know if I will be able to see out of my left eye again. I hope that the surgery will not scare me.
To protect my eye, I will read books on my table and watch TV from my sofa. I hope that other children will protect their eyes so that they don't have to have surgery like me. I am very brave and I know that I can get through this surgery in January.