We are currently having a contest involving the number of clicks. Please support this video by clicking the title at the top of the video, if you like it.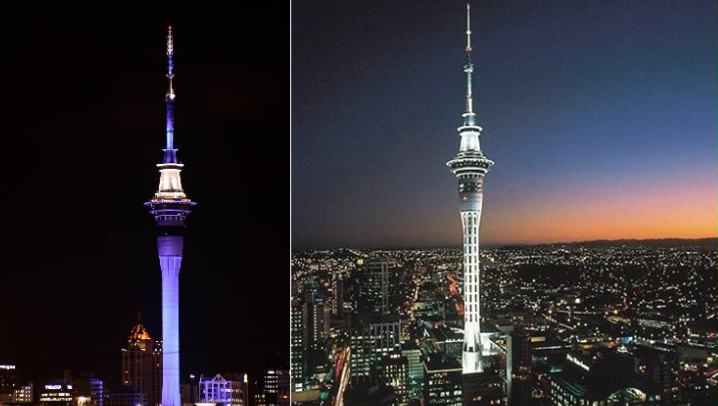 Hello everyone,
My name is Eric. Today I'm going to tell you about my special trip to New Zealand last summer. It was the best trip of my whole life. I still can't forget it. When I arrived at the Auckland International Airport by plane I was too excited, so I played some games with my friends to calm down. I was very curious about what I would see and what I would do for two months. However, I was pretty sure that it was going to be a great memory, and a great help with my English too.
There were some involuntary things that I had to do, like writing in an English diary everyday and doing lots of homework. But it was very endurable because there were many more things to enjoy.
For example, I went to the Auckland Zoo once and I saw lots of animals that I really wanted to see, like a tiger. Also, I went to the Sky Tower, the second highest tower in the southern hemisphere. It was very fun, but also quite scary to look down through the glass floor! Fortunately, there was a sign that said 'The floor is as strong as concrete,' this made me feel more secure. Later that week, I met some Kiwi friends (which means New Zealanders) in their school and did a home-stay too.
One weekend, 34 of us left the city and took a bus to Rotorua. The big attractions of Rotorua are the hot springs, my teacher told us that they would smell pretty bad but I didn't expect it to be
that bad
. In fact, I had a hard time controlling myself because of the attack on my nose! It smelled like rotten eggs because of the sulfur coming from deep down underground along with the hot water but I adapted over time because the smell was constant! After that, we went to some gift shops where I bought my sister a little handbag.
Because of these and many other fun adventures, I had a magnificent time in New Zealand. Once again, it was the best trip ever and I would really love to go back there to see more things and learn more about New Zealand.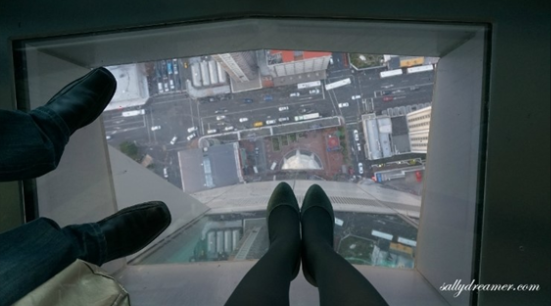 -42